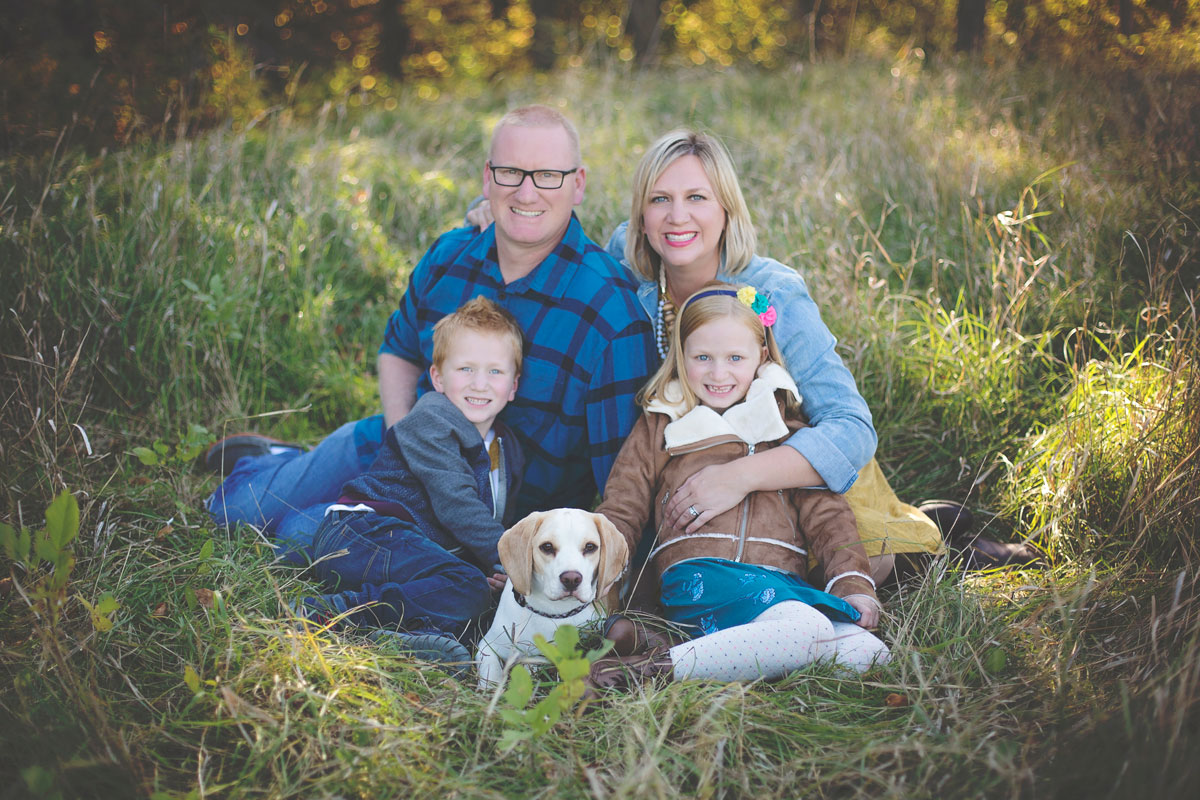 Sara has been in real estate since 2014. She grew up in Sartell, MN and graduated from the University of Wisconsin-Eau Claire with a degree in Marketing.
Relocating 3 times to 3 states ignited Sara's interest in real estate. With a background in Marketing and first hand experience as a buyer and seller, Sara brings experience, enthusiasm and client-centered focus to every real estate transaction. She has an easy going, yet motivated approach that you will find fun and professional at the same time. Sara listens to her clients needs throughout the process and treats each transaction as if it were her own.
Sara lives in Fargo with her husband, Shaun and kids – Stella and Sully and a crazy beagle named Calvin.
First job: My first job was working at Dairy Queen.
Favorite Color: My favorite color is blue.
Obsessions/Hobbies/Cravings: I love spending time with my family, cheering on my kids at their activities, going to the lake and traveling.
Favorite TV Show or Movie: My favorite TV shows are Billions, This is Us & anything on HGTV. My favorite movie is Ferris Bueller's Day Off.
Pet Peeves: Driving too slow in the fast lane.
Favorite Quote: "Life is short and it is up to you to make it sweet." ~ Sarah Louise Delany
Favorite Charity & Why: Habitat for Humanity because affordable housing is an issue for so many!
If you were described as a hashtag, what would it be: #alwaysupforadventure
Favorite Client Story: I love helping first-time home owners find their home! I helped nine first-time buyers find their first home in 2017 and the excitement on closing day is the best!
First real estate you purchased & do you still own it?: A new construction home in Rochester, MN. We no longer own it, but we loved the home and still talk about it frequently!